VIDEO: Standing Desk Improves Performance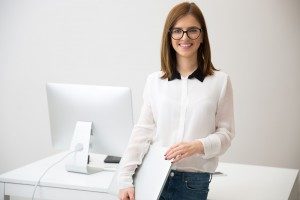 In this video, ABC world news presents a compelling story on an elementary school in Minnesota that uses standing desks to enhance academic performance.
What do you think?  Would a standing desk make (or have made) a difference for you as student?  What about as an employee or business owner?